Our Services and Products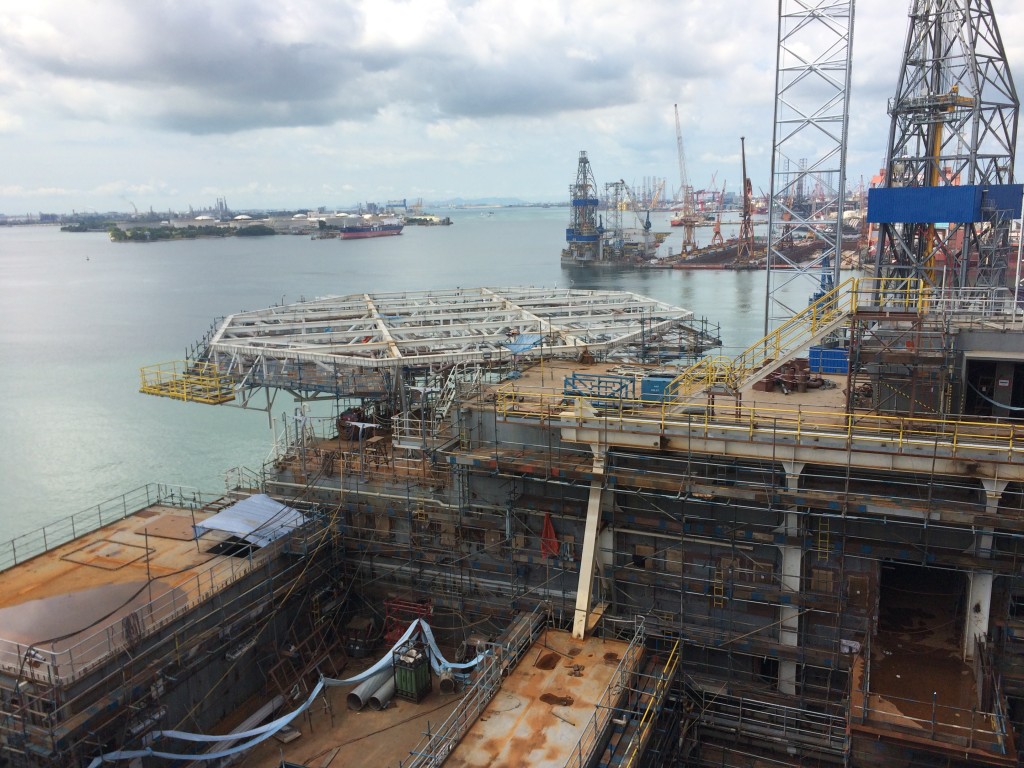 We provide One-Stop project management and service to ship owner for their new building projects for marine and offshore from conceptual design, sourcing shipyards, contracting with yard, construction and commissioning until handover the vessel to owners.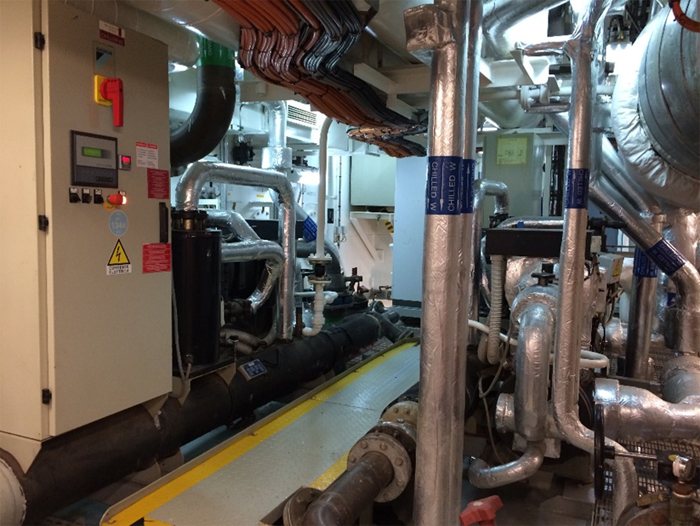 Main Engine and Auxiliary Engine overhauling
HVAC System Service
Electrical and Automation System Service
Hydraulic System Service
Accommodation & Carpentry Services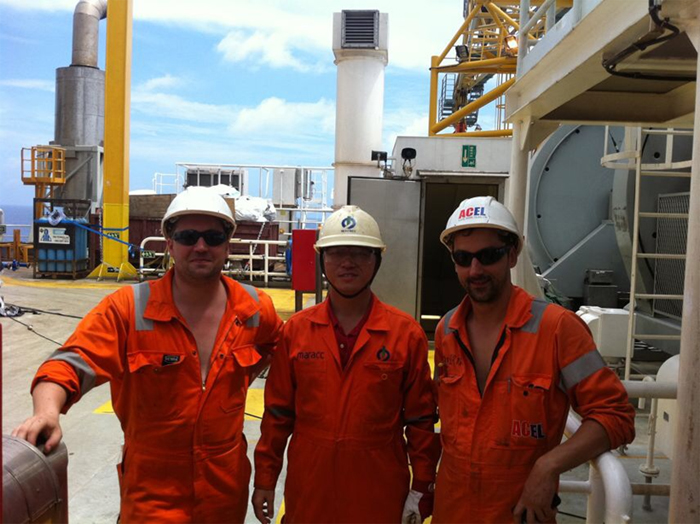 Our engineers, supervisor and inspectors with rich experiences are covering all the disciplines such as mechanical, piping, E&I, HVAC, Accommodation, HSE, Coating and Insulation, Hull and Structure, QS, Planner, Commissioning etc.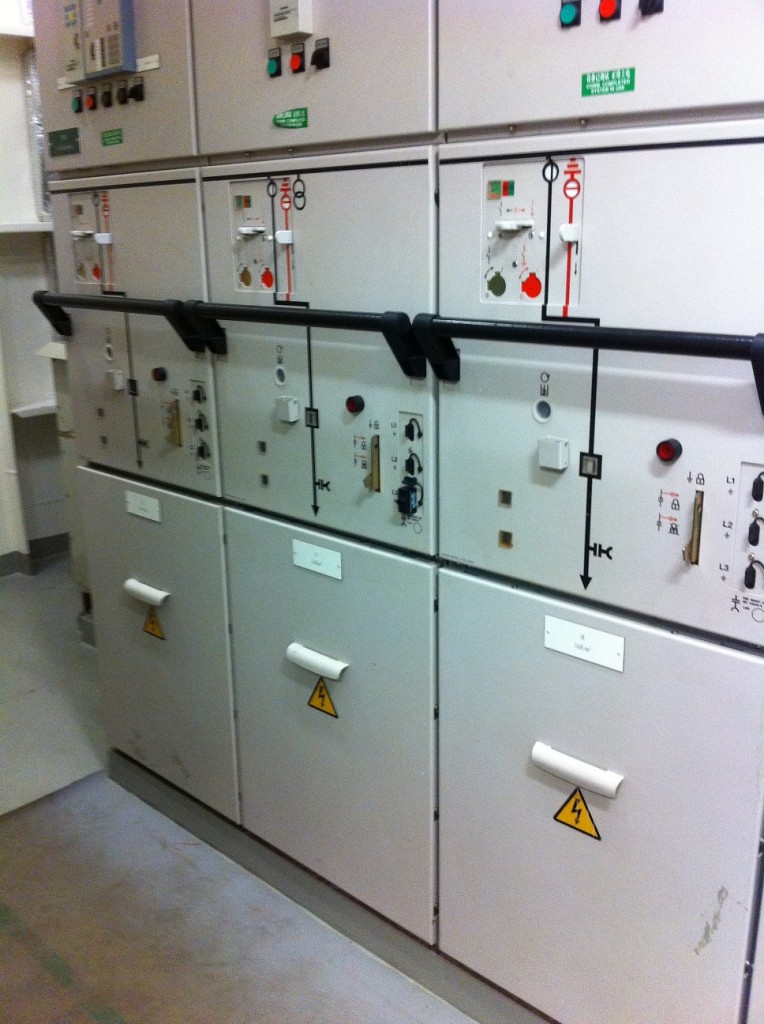 Valve Interlocks
Pipe Fittings and Flanges, Forges Parts, Special Pipe Fittings
Line Blind Valves
High Velocity Valves, Pressure Vacuum Valve, Vacuum Valves
Engine and Generators
Ballast Water Treatment System
Electrical Cable, Electrical Panel, Distribution Board, VFD, Electrical motors
Engine Spare Parts
Tools, Consumables, E&I materials
Hydraulic Hoses etc.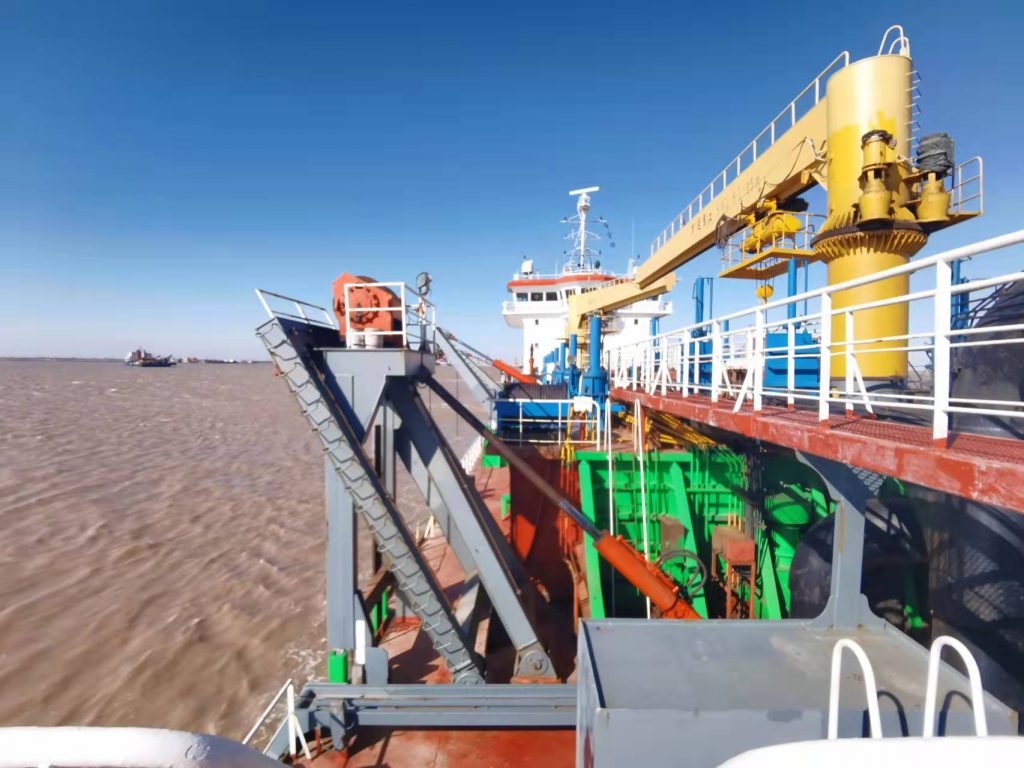 With wide and close connections with shipyards in China and Singapore, we are able to provide the ship owner with value added service from shipyard sourcing, evaluation, requesting for yard quotation, shortlisting for ship owner's further negotiation with yards and assist ship owner in the contract negotiation.
S&P, Charter for Rigs, OSV and other type of vessels on behalf of Client.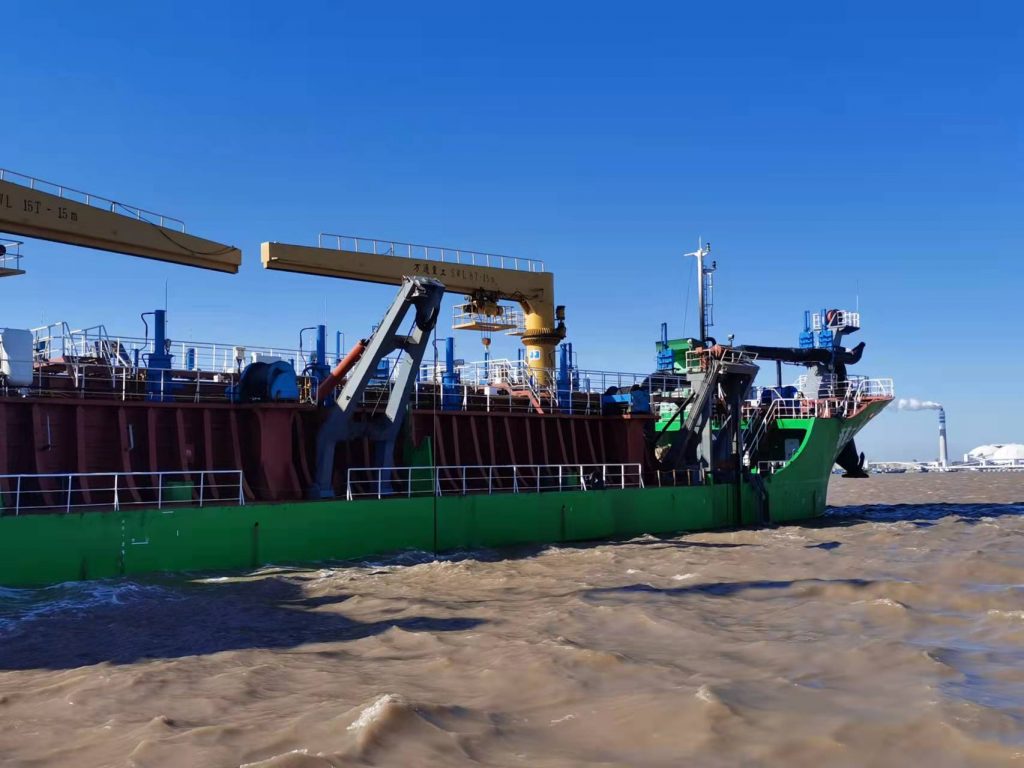 We build dredgers for the client and supply completed dredging equipment.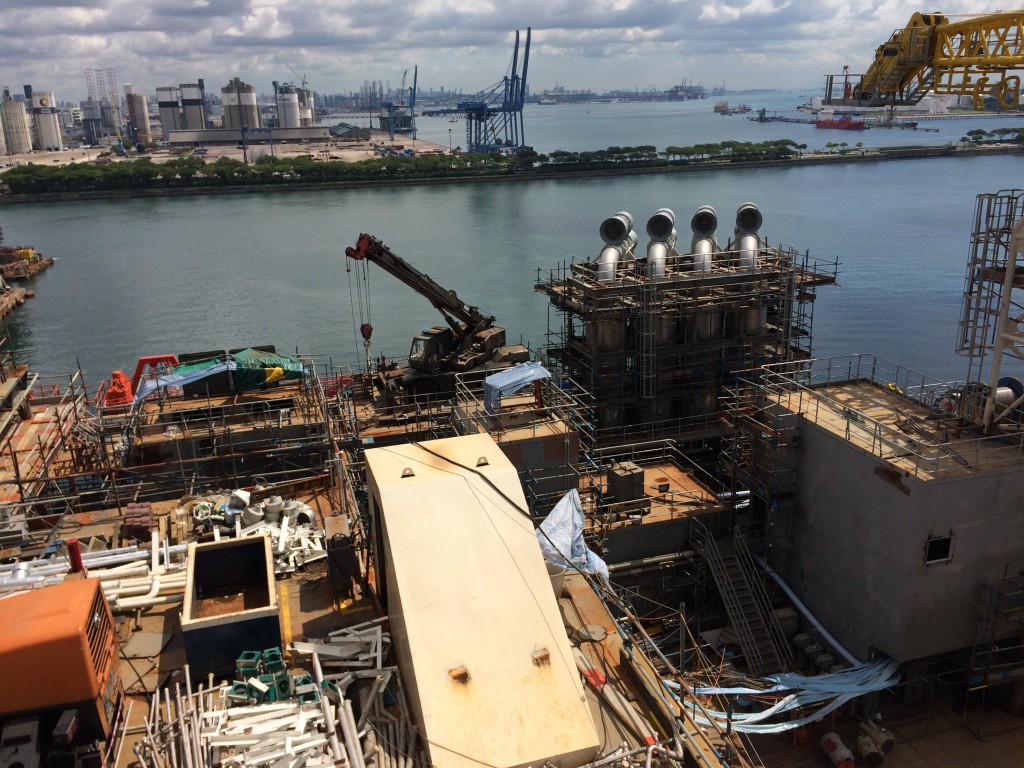 We provide the turnkey EPC service to build the power barge for our clients and we work with our partners to develop power barge projects to meet our client's needs.