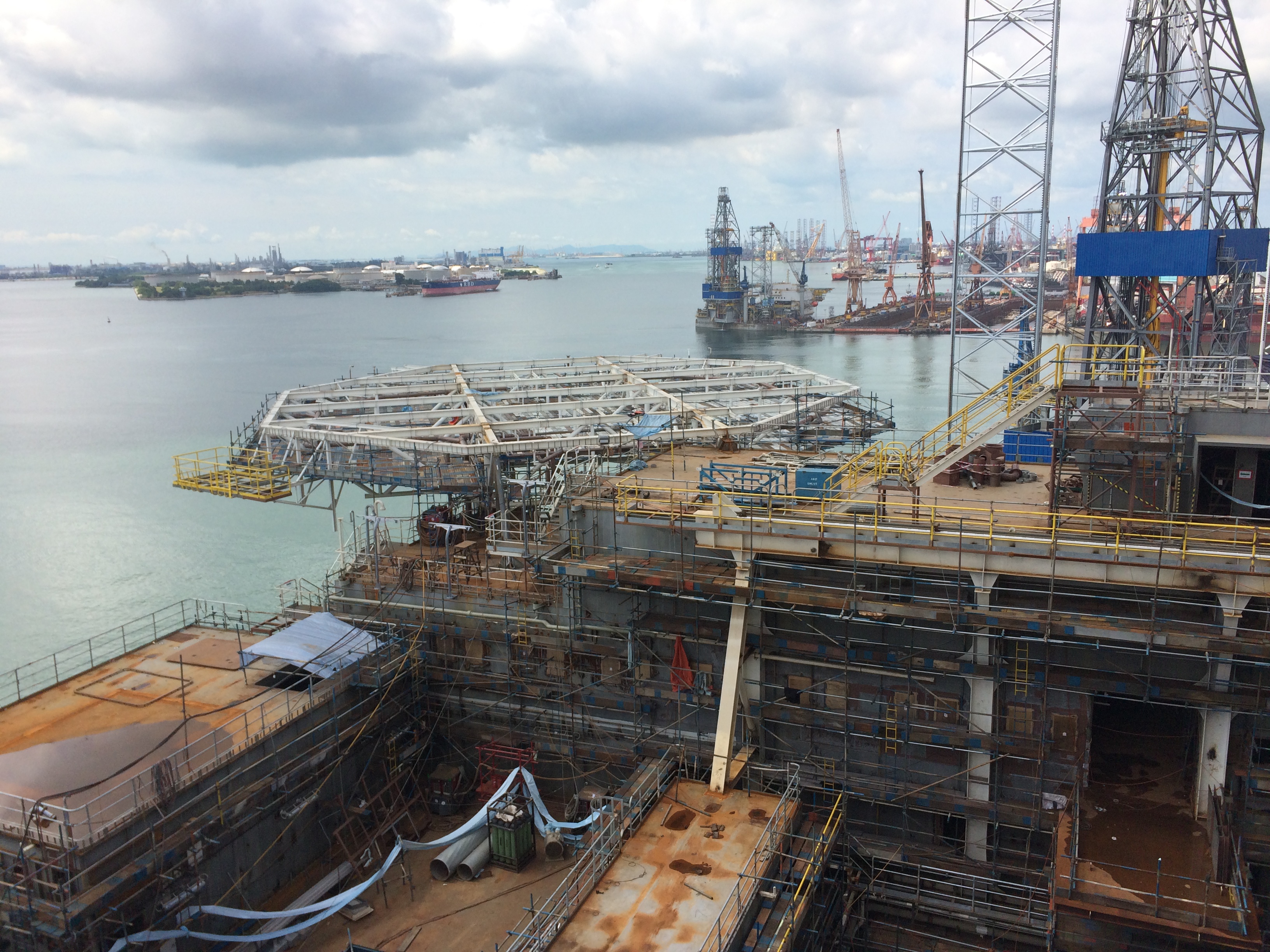 Welcome to
Hongsing Offshore & Marine
Hongsing Offshore & Marine is headquartered in Singapore with two branch companies in Shanghai and Nantong, China.
It strives to provide professional services to oil, gas, energy and marine industries worldwide. It is primarily based in China, Singapore, Vietnam and works together with rig and ship owners, rig operators and construction contractors for the project management and construction supervision, rig crewing, specialist engineering, third party specialist inspection, MC inspection and commissioning, brokerage services as well as equipment supply.
Our Core businesses
Project Management
Technical Consultancy
Rig Crewing
Ship and Rig Brokage
Third Party Specialist Inspection
MC Inspection and Commissioning
Offshore Specialist Engineering
Equipment Supply
At Hongsing, we are proactive and accountable towards meeting our commitment and focus on continuous improvement and innovative solutions that help us to develop our business while enhancing health, safety and environmental performance.
Quality, Value and Efficiency towards to services is our promise to our clients. We aim to be efficient, flexible and responsive to our customers' needs at all times.
Our Mission
To be the sustainable, reliable, high quality, global, technical partner in the Oil, Gas, Offshore and Marine industry.
Vision
To be the most admired technical services provider and equipment supplier in the oil, gas, offshore and marine industry, and to be recognized as providing the highest quality personnel and quality products that are dedicated to and focused on meeting the clients objectives.
Value
We provide an extra-ordinary service to our clients endeavour to reinforce and strengthen our relations and reputation among our clients.
We maintain excellence in Safety, Health & Environment standards.